sedation dentistry / conscious sedation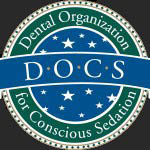 Dr. Abele is certified in Dental External Conscious Sedation in New York State. Sedation dentistry allows patients to safely be sedated so they can receive the treatment they need or want, in a comfortable and relaxed environment. Sedation dentistry can be used with patients who are anxious and have postponed needed treatment or for patients who require extensive treatment.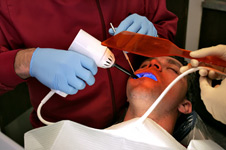 Dr. Abele will review a patient's medical history and evaluate the patient's degree of anxiety to determine the sedation protocol. Dr. Abele is a member of DOCS (Dental Organization for Conscious Sedation). You can visit their website for additional information at www.docseducation.com.